Internationally compatible products
In order to improve mobility and enhance safety on roads, Icoms Detections has been designing and manufacturing sensors for road traffic management based on microwave technology since 1993, meeting the needs of intelligent transport systems (ITS). Since July 2017, the company has been the "radar" development hub of International Road Dynamics Inc. based in Saskatoon, Canada.
Icoms Detections exports about 80% of its production from its headquarters in Louvain-la-Neuve, Belgium. Are you reading to us from Helsinki or Noumea? It doesn't matter. You want to detect bicycles, pedestrians or vehicles? At Icoms Detections you will find the detector that suits you.
Why detect in the first place?
Would you like to know how much bicycle paths are used in your municipality? Moderate speed around schools? Reduce the energy consumption generated by public lighting by lighting where you want and only when necessary? Regulating traffic lights according to traffic without starting civil engineering works? These are just some of the applications for which Icoms Detections offers reliable, non-intrusive detection systems that operate in all weather conditions.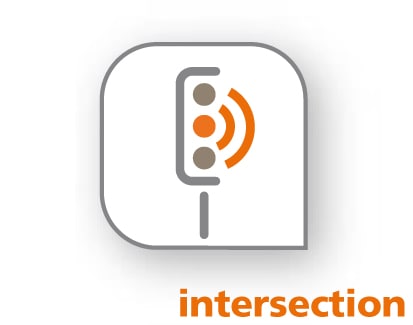 Intersection management
Call or colour phase extension on detection of moving vehicles, pedestrians and cyclists
Detection of stationary vehicles at the stop line
Measurement on one or more lanes simultaneously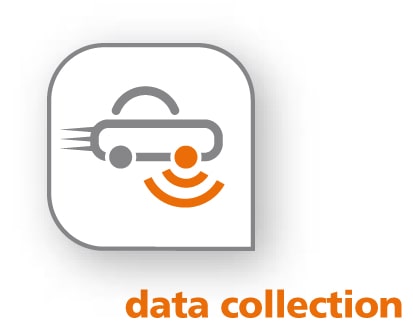 Data collection
Fixed or mobile radar for counting, speed measurement and vehicle length classification

Bicycle counts on bicycle paths

Measurement on one or more lanes simultaneously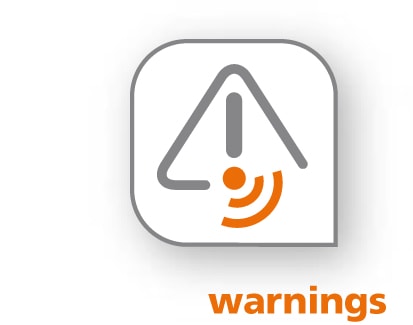 Warnings
Educational Radars

Very low power OEM sensors for VMS

Over/under speed detection for dynamic signalling triggering

Solutions for queue prediction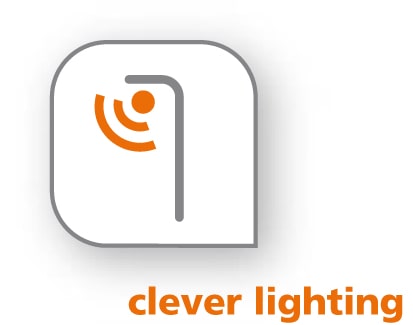 Clever ligthing
Very low power OEM sensors
Detection of vehicles, pedestrians and cyclists
For walking trails, urban or industrial sites, roads and highways...
Who/what to detect?
One of the strengths of radar technology is its ability to measure the speed of any moving object, regardless of light or heat conditions. Vulnerable user or truck with trailer, no matter: you will be detected.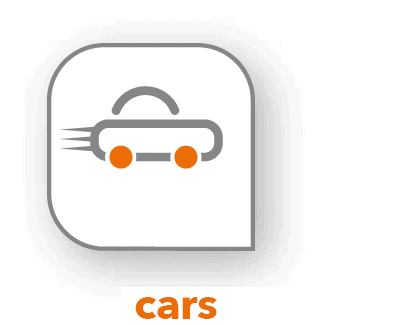 Motorised vehicles
Traffic light control
Queue prediction
Traffic measurement: counting, speed measurement, classification
Speed alert: educational radars, sensors for PMV activation...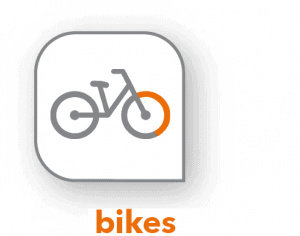 Bikes
Bicycle counts on bicycle paths
Dedicated traffic light control
Alert for motorists on bicycle crossing
Activation of public lighting on the presence of cyclists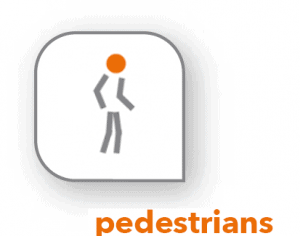 Pedestrians
Traffic light control: adaptive pedestrian green
Activation of public lighting on pedestrian presence
Pedestrian crossing alert for motorists
Easy to install
The objective of our R&D department is to facilitate your task, by putting on the market powerful and simple tools to use. Forget complex software and demanding field measurements: you will install Icoms radars comfortably, at the roadside, safely and very easily.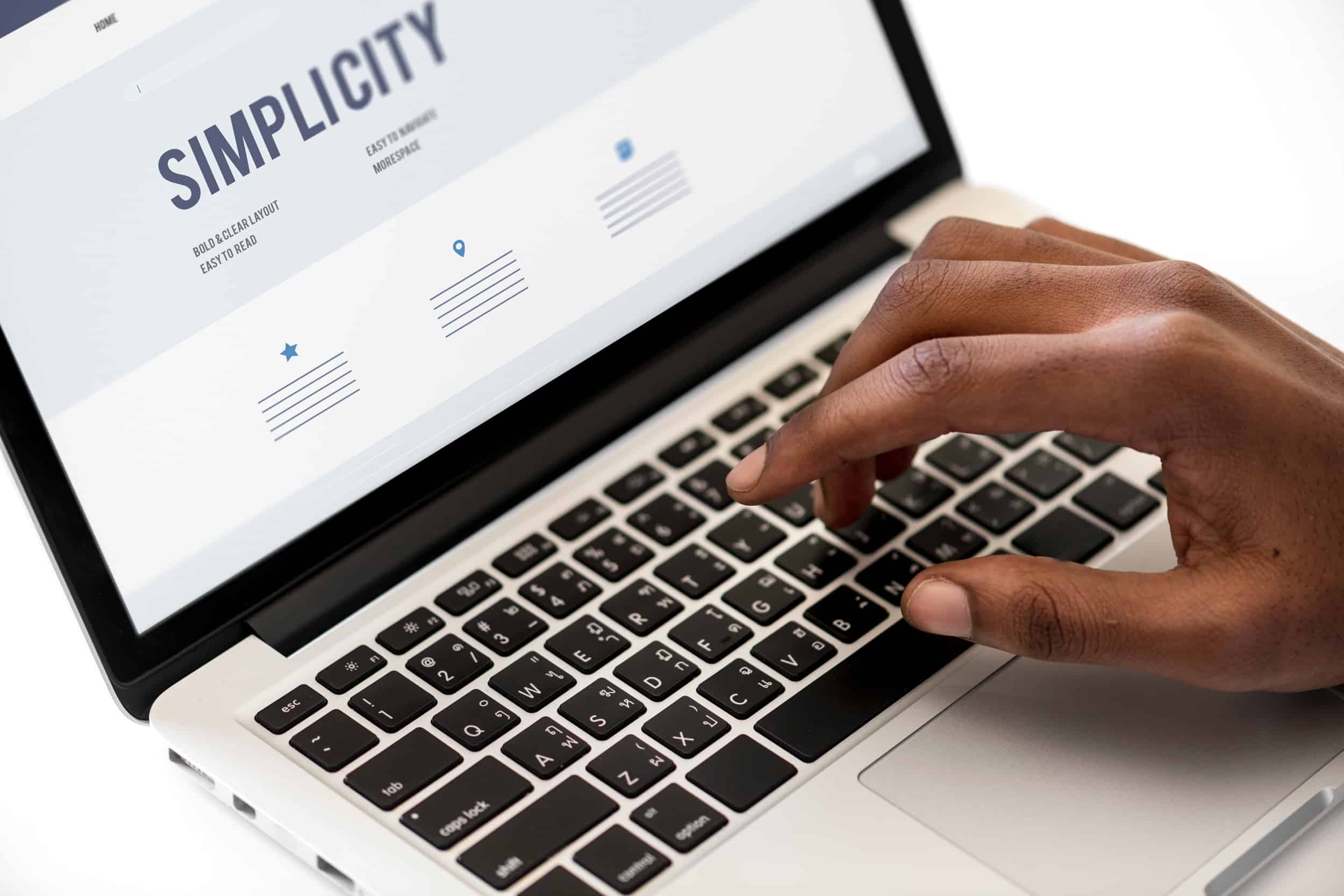 A question, request or proposal?
A question, request or proposal?