About us

In order to improve mobility and enhance safety on roads, Icoms Detections has been designing and manufacturing sensors for road traffic management based on microwave technology since 1993, meeting the needs of intelligent transport systems (ITS). Since July 2017, the company has been the "radar" development hub of International Road Dynamics Inc. based in Saskatoon, Canada.
Icoms Detections exports about 80% of its production from its headquarters in Louvain-la-Neuve, Belgium. Are you reading to us from Helsinki or Noumea? It doesn't matter. You want to detect bicycles, pedestrians or vehicles? At Icoms Detections you will find the detector that suits you.
Microwave sensors are a safe choice when looking for mobility management tool.
They are not affected by frost, heat or humidity, they detect further than an infrared sensor, do not require maintenance and are not influenced by ambient light or temperature.
They allow your team to work safely because they are non-intrusive and can be easily installed on the roadside and at a low height.
They make your life easier because they are able to provide the essential information for managing your roads: speed, volume, type of vehicle, direction of travel…
Radar technology is constantly evolving and will soon make it possible to do even more and even better in terms of detection for road traffic management.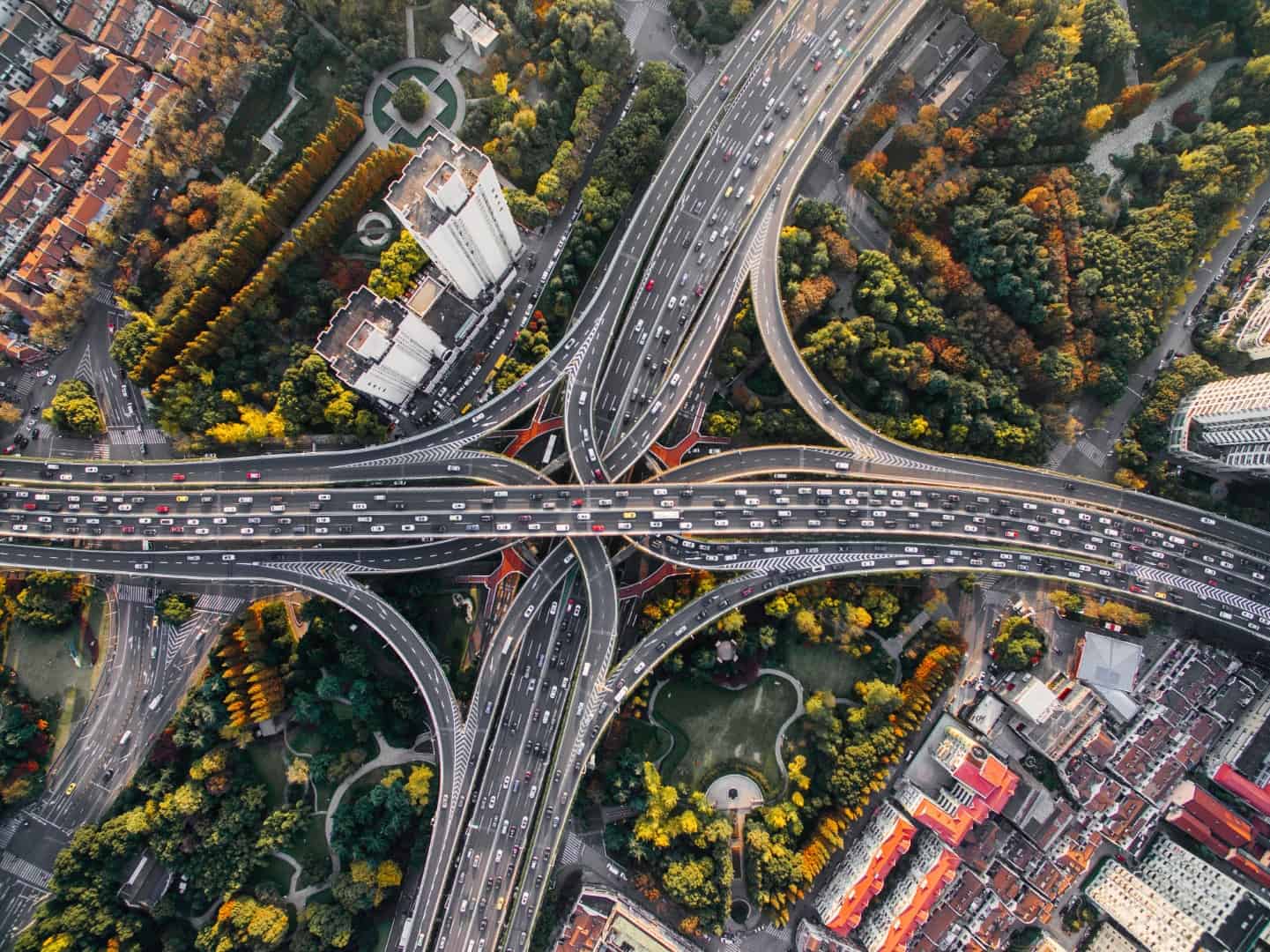 Our commitments
Our mission
We want to contribute to the improvement of traffic flow and safety by designing and developing state-of-the-art sensors to improve the quality of life and safety for as many people as possible while ensuring a positive impact on the environment.
Our vision
ICOMS aims to become a key global player in the ITS industry (and more specifically in the following sectors: Traffic Light Control, Traffic Safety and Traffic Data Collection) by providing easy-to-use microwave sensors with an excellent price/quality ratio.
Our values
Innovation
Innovation is an inseparable part of our added value
Ergonomics
The ease of use of the sensors is essential
Reliability
High reliability is an important component of the trust relationship
Proximity
Transparency and regular communication are essential to build a long-term win-win Relationship
Flexibility
We do our best to adapt our solutions to your requirements!
A question, request or proposal?
A question, request or proposal?