News
Here are published all our updates, about our company, our products, and our presence at events.
To be kept informed of the latest news, subscribe to our newsletter!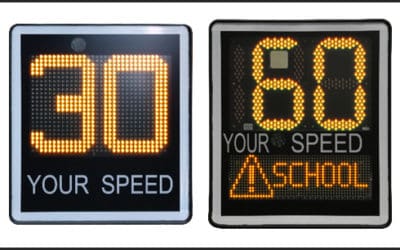 By Stephen Cormier Product Sales Specialist, IRD Sometimes it seems like everyone is in a hurry – rushing to get to work, late for an important appointment, or even competing with other cars to get to the next intersection first. Whether it's human nature or the...
Our partner in UK, C&T Technology, will present our products on Traffex 2019 in Birmingham, from 2 to 4 April. You'll be welcome on booth A015.
More user-friendly, more comprehensive, more up-to-date ...On the site you will find information about us, the products you already know and the ones you are waiting for. Clic and enjoy!!