News
Here are published all our updates, about our company, our products, and our presence at events.
To be kept informed of the latest news, subscribe to our newsletter!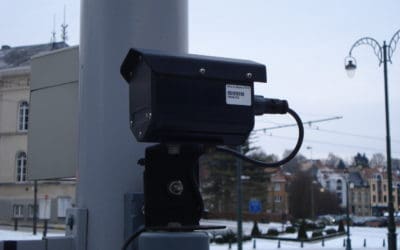 By Bob McQueen Advisor, International Road Dynamics Can a city be smart without sensors? There is a lot of discussion about Smart cities and while the subject goes beyond transportation, it is obvious that smart transportation plays a crucial role in a smart city. For...