News
Here are published all our updates, about our company, our products, and our presence at events.
To be kept informed of the latest news, subscribe to our newsletter!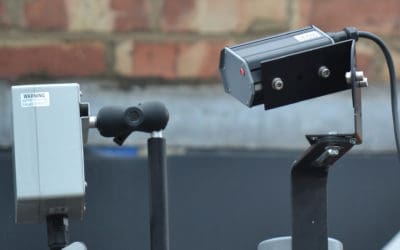 By Bob McQueenAdvisor, IRDTraffic Sensors: Providing the Foundation for a Smart City One of the most visible components of the Smart City is the traffic management system, with traffic sensors doing the behind-the-scenes work to power these systems. Think of traffic...