TM-007
The TM-007 Doppler sensor is the most versatile model of our product range. Equipped with two relay outputs, it is designed for vehicles detection at intersection, as well as for speed warning or clever lighting applications. It detects above or under the chosen speed threshold.
Compact and lightweight, it can be installed quickly, without civil engineering works or traffic stops.
One relay for "all vehicles" detection
One relay for "overspeeding" detection
Detection above or under the chosen speed threshold
Range > 100 m for cars, > 200 m for trucks
Choice of power supply:

220 V
12-42 VAC/10-60 VDC

Optional RS-232 communication
Comfort of installation and use:

above-ground installation
works in all weathers
maintenance-free
trustworthy
settings without opening the housing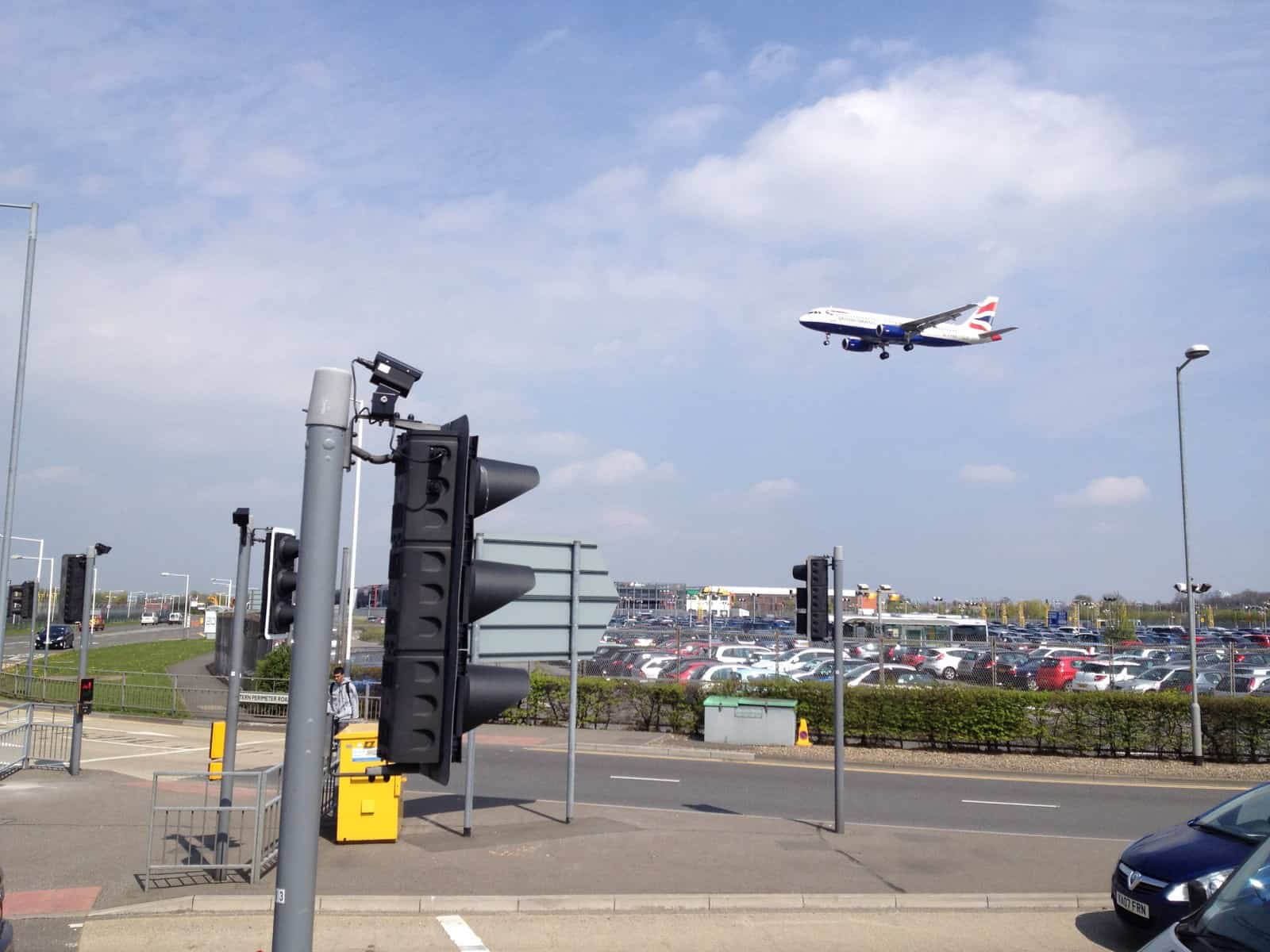 Technical features
Range (for a standard car, radar installed at a height of 4.5 m, angle of 5°, sensitivity ¾)
> 100 m (trucks : > 200m)

Min. detectable speed

adjustable (relay 1 : 4 or 8 km/h; relay 2 : 16 possible positions from 10 to 120 km/h)
Detection direction

incoming traffic

Detectable speeds

from chosen threshold to 160 km/h

Dimensions low voltage

70x100x115 mm
Dimensions 220 V
70x100x180 mm
Weight (excl. cable and bracket)
450 g (low voltage)/620 g (220 V)

Protection level

IP65, EN 50102 (IK)
Mount
double-L (Included), adapted for M8 screws
Operating temperature range

from -40°C to +75°C
Power supply

LV Model : 10-42 VAC/12-60 VDC
EU Model : 220 VAC
Power consumption

< 1 VA
Frequency
K-Band – 24.125 Ghz
Transmitting power

5 mW
User outputs

LED visible on the front panel – 2 changeover relay contacts
Response time

< 250 ms
Relays holding time

1 sec.
Traffic lights:

call and/or phase extension
coordination of hubs
green wave
green bonus
sanction red

Lighting of outdoor parking lots (stations) on vehicle movement detection
Activation of signals:

"approaching vehicles" for cyclists
"dangerous turns" powered by solar energy, only when a vehicle approaches in order to achieve substantial energy savings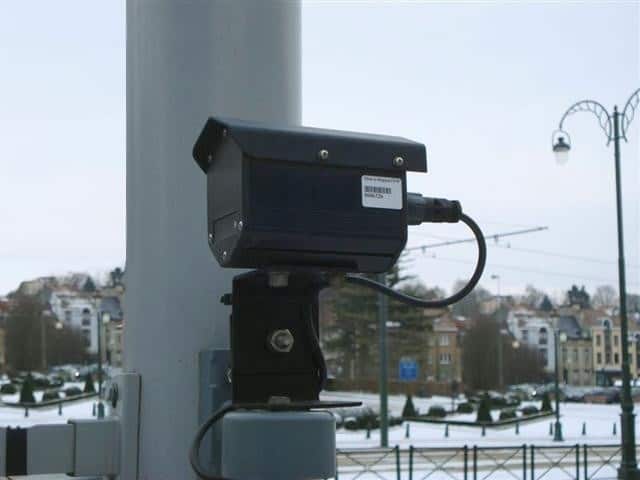 A question, request or proposal?
A question, request or proposal?