Targets
One of the strengths of radar technology is its ability to measure the speed of any moving object. It is not influenced by light or heat conditions.
Pedestrian, cyclist or truck with trailer, no matter: they will be detected.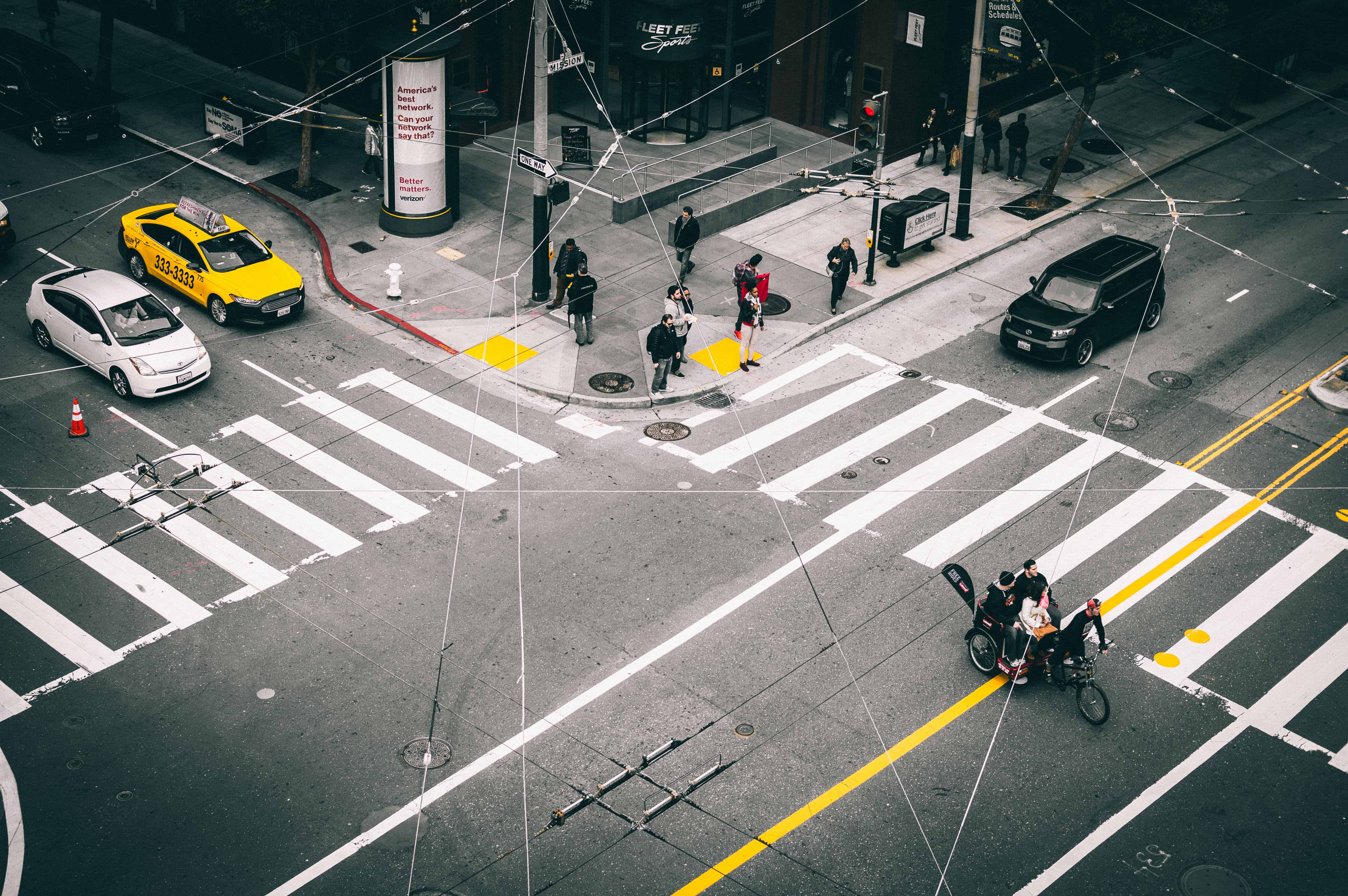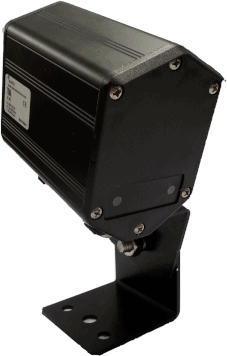 Why use an Icoms radar ?

Because a radar detects further than an infrared sensor
Because it requires no maintenance and is not influenced by ambient light or temperature, high or low.
Because it is non-intrusive and can therefore be installed easily and safely.
Because it is reliable and Icoms has manufactured and supplied thousands of them all over the world for 25 years…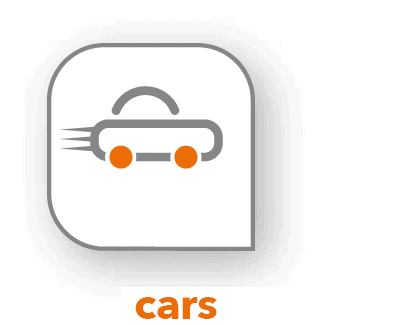 Motorised vehicles
Traffic light control
Queue prediction
Traffic measurement: counting, speed measurement, classification
Speed alert: educational radars, sensors for PMV activation...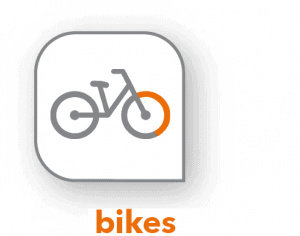 Bikes
Bicycle counts on bicycle paths
Dedicated traffic light control
Alert for motorists on bicycle crossing
Activation of public lighting on the presence of cyclists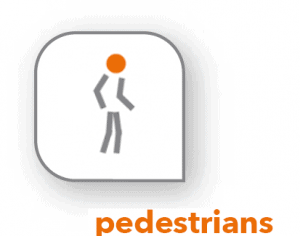 Pedestrians
Traffic light control: adaptive pedestrian green
Activation of public lighting on pedestrian presence
Pedestrian crossing alert for motorists
A question, request or proposal?
A question, request or proposal?