Bikes
Mobility is one of the many challenges faced by Smart Cities: making the city accessible and safe for all road users by reducing the impact of polluting vehicles.
Cities and municipalities are aware of the importance of bicycle mobility and are working to promote the use of bicycles in daily travel, including through the development of a network of safe and well-maintained cycle paths.
Road managers can rely on Icoms Detections radars to manage bicycle traffic flows.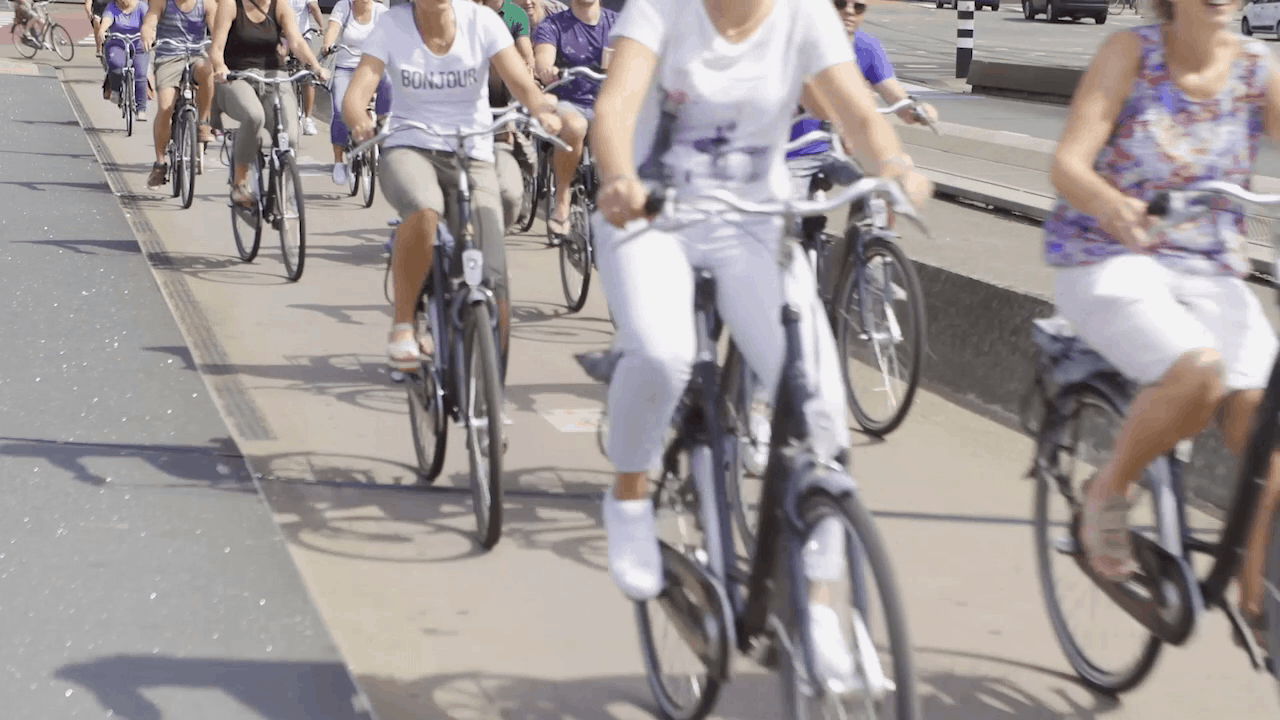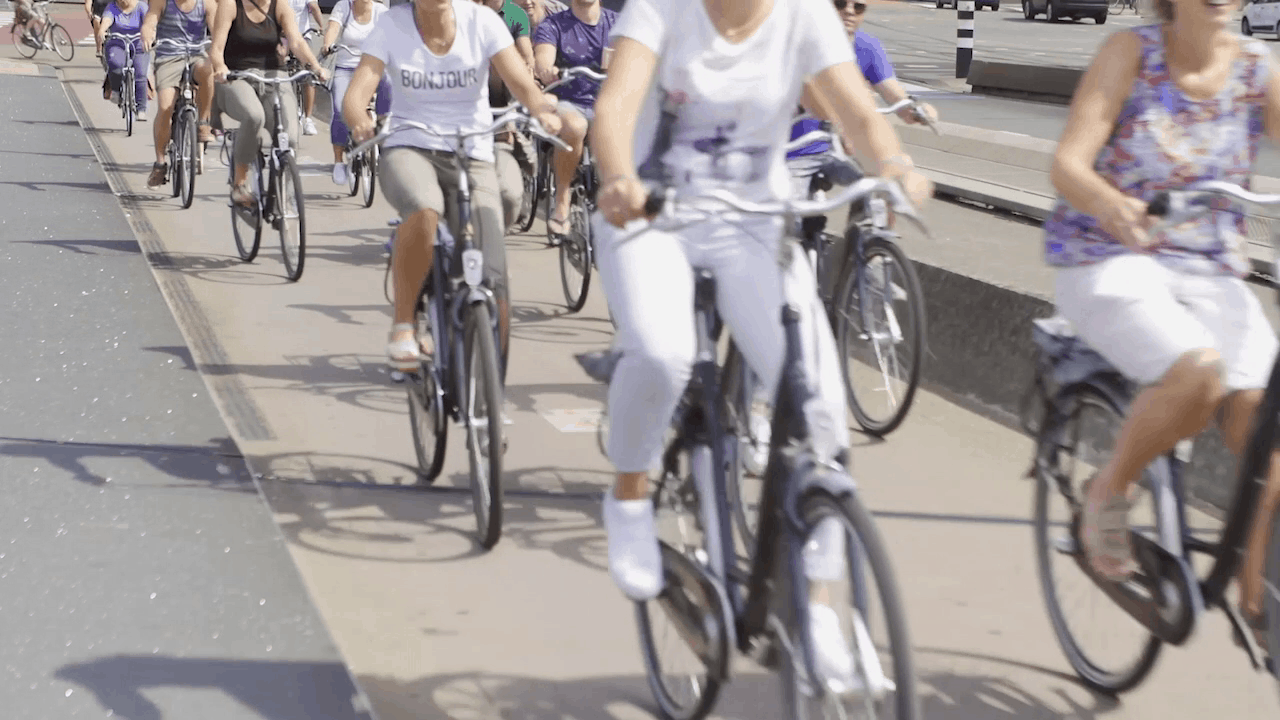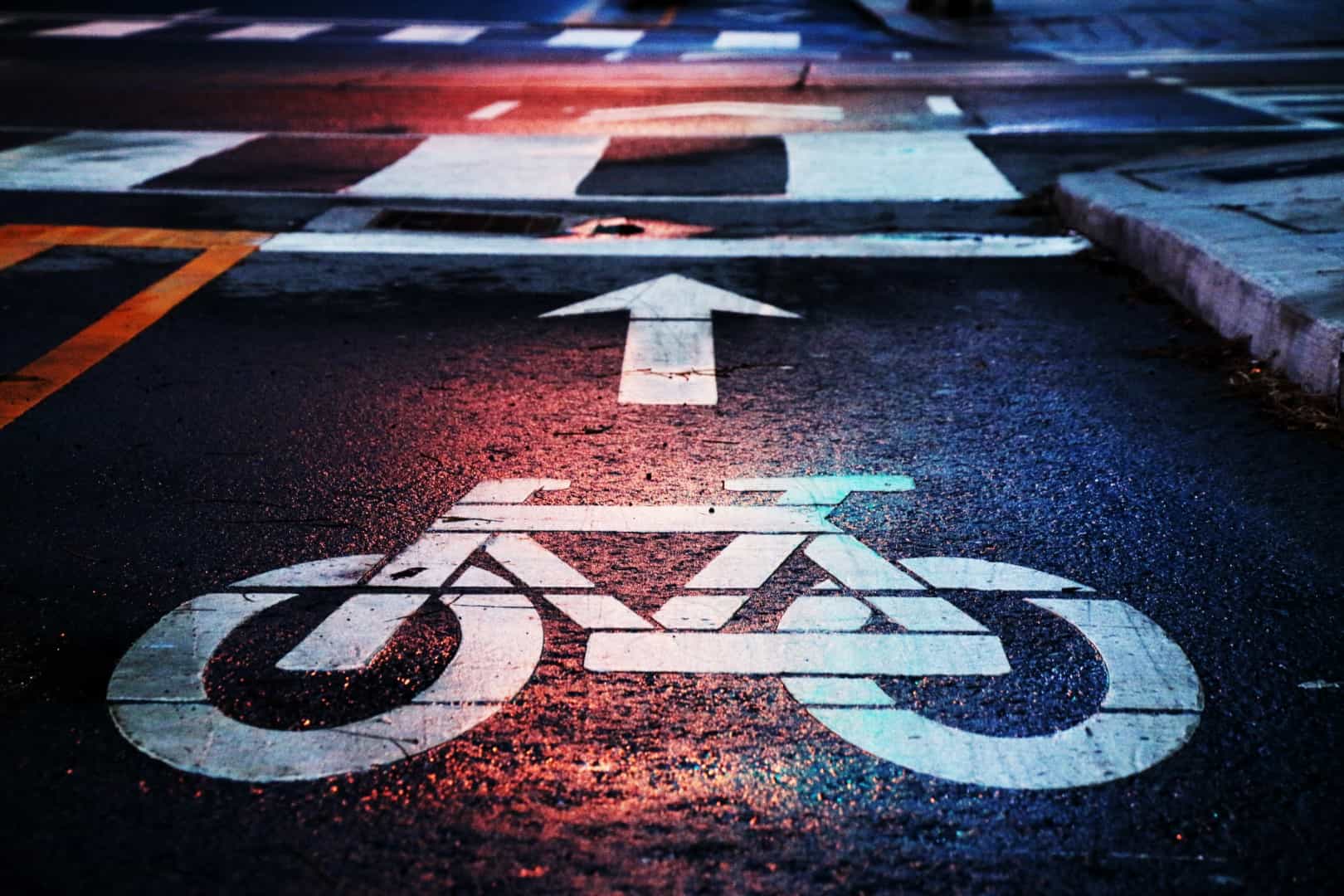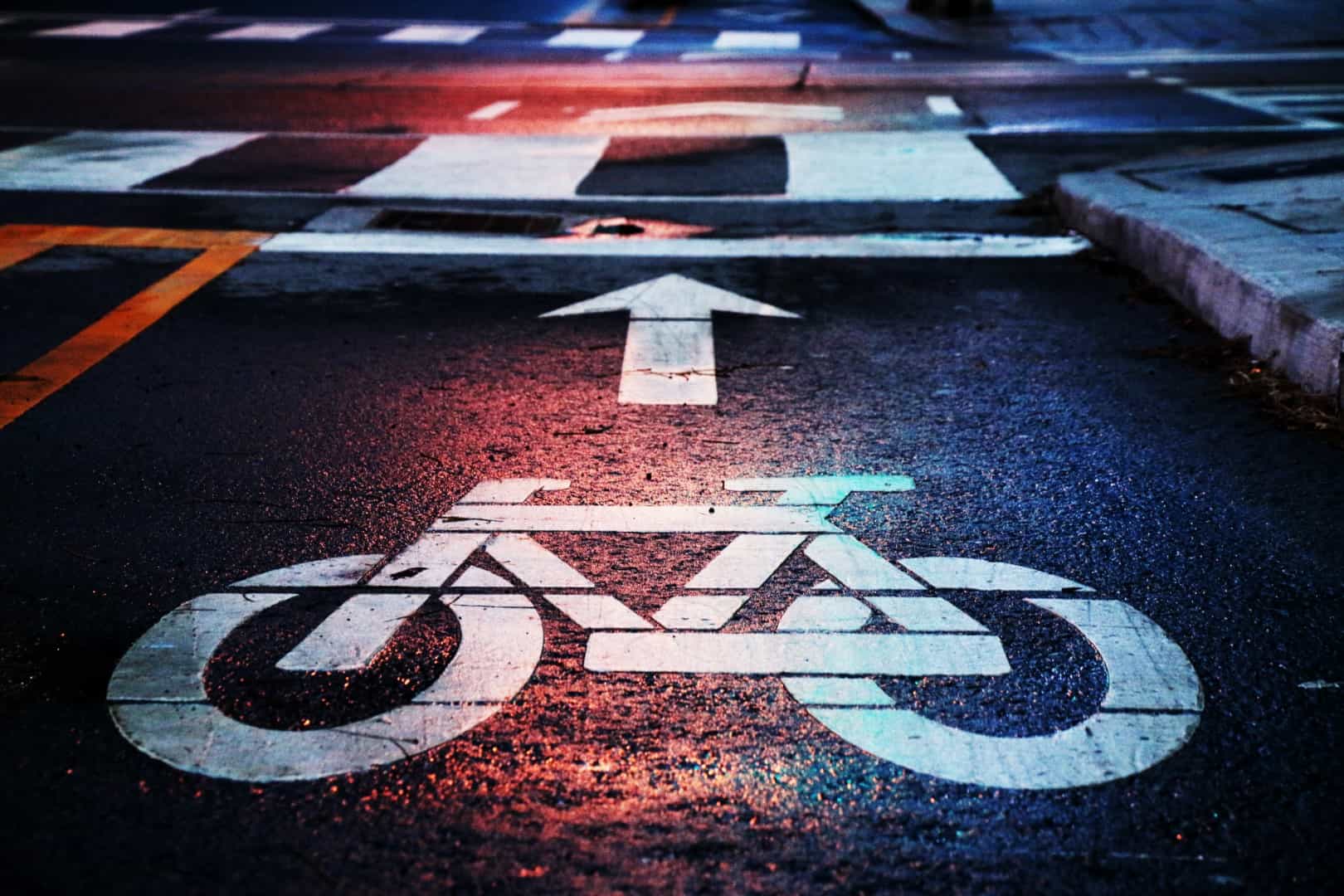 Description
Detecting bicycles

approaching a crossroad in order to give them a green phase without the cyclist having to stop -> TM60,

TMA-122

, TM-007, TMA-011, TMP or TMB-134
to activate a luminaire -> TM60,

ITVP-2

,

TMA-122

, TM-007, TMA-011, TMP, IcomSpeed or IcomSpeed-Distance

Count the number of bicycles on bicycle paths -> TMA-3B3
Detection of bicycles for other applications -> Contact us
A question, a request or a proposal?

A question, request or proposal?