Motorised vehicles
Cars and trucks still play a central role in mobility issues today. Motor vehicles, whether personal vehicles, trucks and vans used to transport goods or buses, coaches or trams, represent an important part of everyday travel, both in urban areas and over longer distances.
Road managers and travel plan creators must be able to rely on reliable tools to identify these vehicles, count them, measure their speed and ensure that traffic lights are adapted to the different parameters of traffic flows.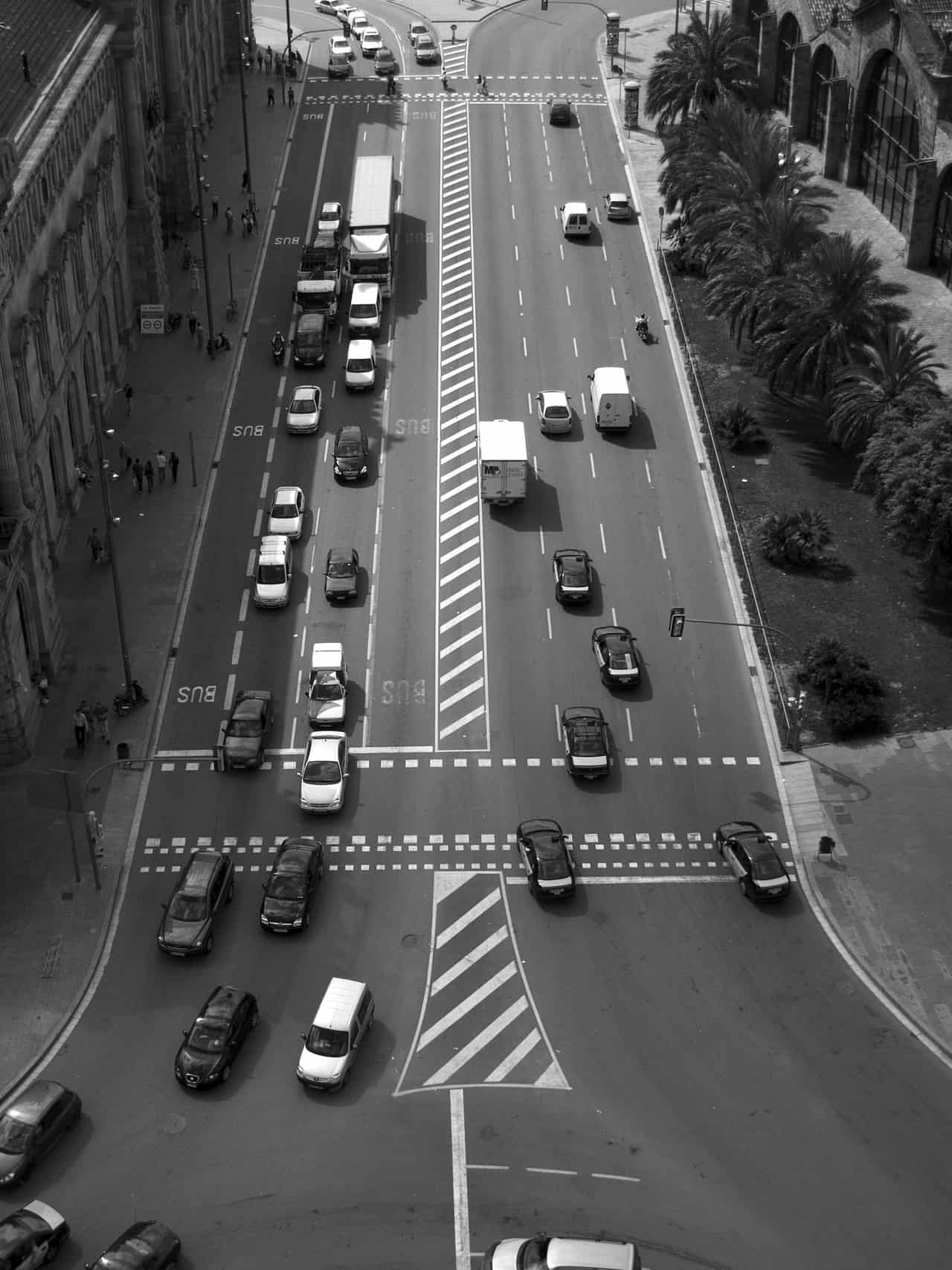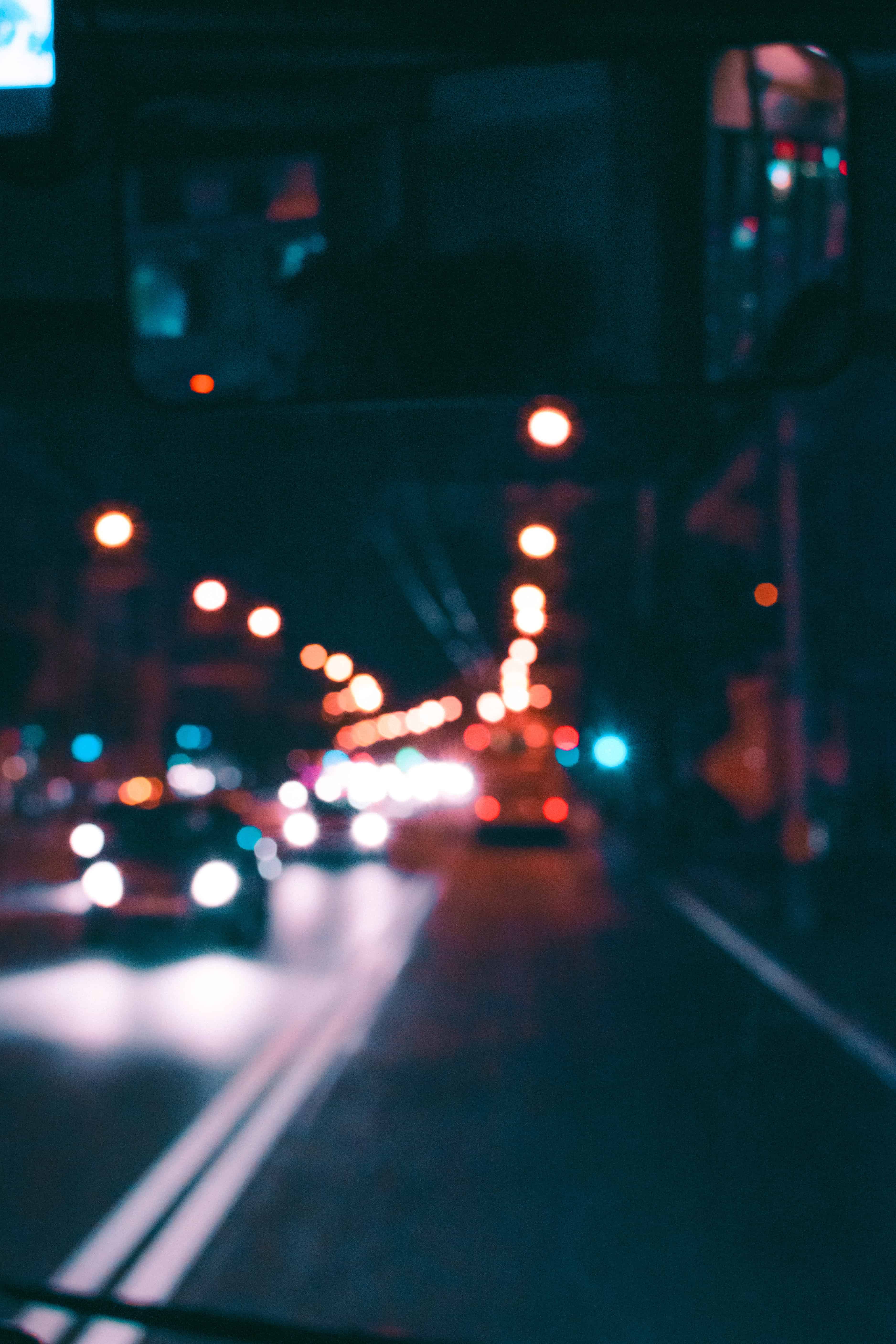 Description
Detect vehicles approaching a crossroads or stopping at the stop line:

When approaching a crossroads, on one or two lanes in the same direction -> TM60
Approaching, at a long distance from the intersection -> TM150
On several lanes -> TMB-134

Count, measure speed and classify vehicles according to their length:

For temporary studies (battery, memory, operating software), on one channel per direction -> TMS-SA
For permanent installation, one sensor per channel -> TMS-NET
Count on current section -> TMS-Hyperloop
Count at the stop line of a traffic light -> TMA-122
Detect queue formation -> TMS-QD

Transmit vehicle speed to a control centre -> TMS-BASIC
Integrate a speed and count measurement sensor into an equipment -> IcomSpeed
Trigger a relay to activate a VMS, a traffic light, activate or wake up a luminaire… :
Detect vehicles for another application -> Contact us
A question, request or proposal?
A question, request or proposal?